Oil & Filter Service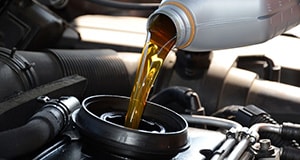 Diesel Oil & Filter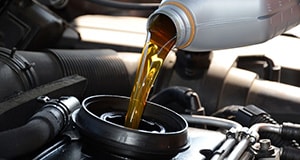 Tire Alignment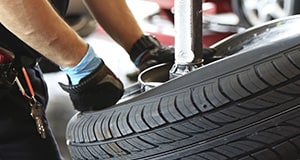 Brake Service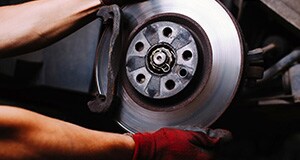 Wiper Replacement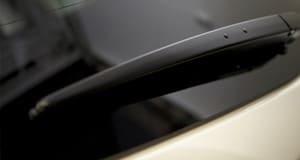 Auto Service
David McDavid's Lincoln Frisco knows our customers expect more from their service center, and we go the extra mile to ensure that you're treated with respect and dignity. We offer several convenient options for dropping off your vehicle if you can't get in during normal service hours. Our technicians are all certified, and we only hire experts that have a significant amount of experience working on all makes and models of vehicles.
Customer Reviews


Serving
Frisco, TX
We are proud to serve the Frisco, Texas, community, and we know what it takes to get your vehicle ready for intense summer heat and the winter cold. Our service technicians are available to help you with any repair, no matter how big or small. Whether you need regularly schedule maintenance, a tire change or a complete engine rebuild, we can help you get fixed up and back on the road.
Our dealership is concerned with providing only the highest quality service, and we place a high value on what our customers think of us. We always run a comprehensive diagnostic on your vehicle to make sure that we treat the root problem of any issue and not just the symptoms. Our technicians are dedicated to getting your repair done right the first time, so you don't have to keep coming back to the dealership for multiple repairs.
Automotive Service
Many repair shops will avoid using original equipment manufacturer (OEM) parts. These parts are typically more difficult for a third-party auto shop to acquire since they have to get them from the dealership or find a warehouse willing to sell direct. Additionally, it costs more to stock OEM parts when you're a general repair shop that deals with several different makes and models. While all OEM parts are constructed of superior materials and designed to work specifically for the vehicle being services, not all aftermarket parts are created in the same way. Aftermarket parts may also have varying standards and levels of quality between manufacturers.
You purchased a Lincoln because you wanted a superior vehicle. Because of this, it doesn't make sense to repair your vehicle with third-party components. Only the original parts are thoroughly tested and designed to run with your vehicle. Aftermarket parts don't always provide the same level of crash protection, and they may affect your ability to stop quickly or navigate your vehicle. Trust our dealership to provide you with only genuine parts.