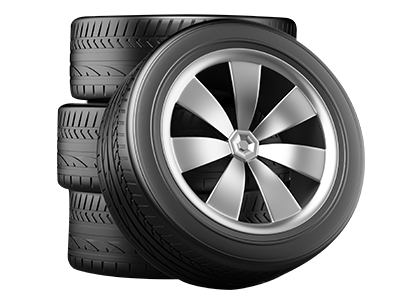 Tire Alignment Service
We want to provide you with the best deals on your next tire alignment or service. Come visit our website to find out about our current offers and specials.
Compare Prices
Auto Service
| David McDavid's Plano Lincoln | | | | |
| --- | --- | --- | --- | --- |
| $74.95 | | | | |
If you notice that you're vehicle is pulling to the side, vibrates at high speed or doesn't stop as well as it used to, it may be time for a tire alignment. A tire alignment can correct many issues with a vehicle. It's also important to get your tires aligned to protect you and your passengers in the vehicle. By getting your tires aligned regularly, you can save money and prevent the need to have expensive repairs. Tires should be aligned every 20,000 to 30,000 miles for the best operating conditions. However, you might want to consider getting them aligned more often if you regularly ride over rough terrain.

The engine has to work harder when you don't have properly aligned tires. This can cause a lot of issues with performance and reduce your fuel efficiency. When the engine has to work harder, it uses more gas. Additionally, a vehicle with improperly aligned tires won't have the same maneuverability as when it was new. Improperly aligned tires are essential for the ability of the vehicle to stop quickly. Take your vehicle in for service if you experience any strange symptoms, including the vehicle pulling to the side or rough driving.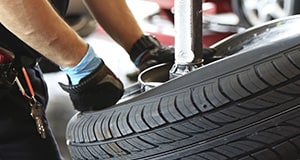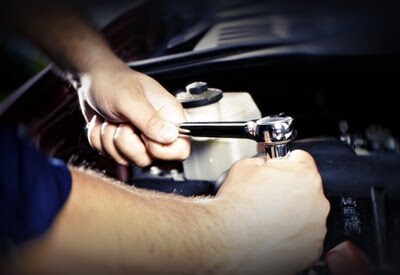 Customer Reviews


David McDavid's Plano Lincoln
3333 W. Plano Parkway, Plano, TX 75075
Serving
Plano, TX
We hire only certified mechanics to work on our vehicles. Our service center performs many tire alignments each week, and we have the professional staff to work on all makes and models of vehicles. We know what it takes to get our vehicles aligned properly, and we can help you experience a smoother and safer ride with our services. Don't trust your alignment to anyone else.
Tire Alignment Service
When the tires need to be replaces in conjunction with an alignment, we use only original equipment manufacturer (OEM) recommended tires and parts. This helps us to maintain a high level of quality, and it ensures that you're only getting parts that are recommended for your vehicle. Using aftermarket tires may make an alignment less effective, especially if the tires don't meet the minimum requirements specified by the manufacturer. We can help you select the right tires for your driving conditions, and we make sure you're happy with your service.