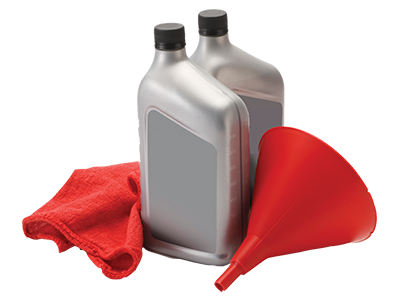 Oil Change Service
If you're looking for an excellent way to maintain the health of your vehicle and a friendly, welcoming neighborhood shop to do so at, look no further than an oil and filter change at David McDavid's Plano Lincoln.
Regularly changing your oil means extending the lifespan and maintaining the health of your engine. It's a type of preventative maintenance that is well worth the trouble - the better condition your oil is in, the better your engine can run, the lower your emissions are, and the better your gas mileage is. You're buying the power and reliability of your car's engine - make sure you get the most of it with an oil change. Changing your filter regularly, but with less frequency than oil changes, has a similar benefit - you'll be getting the most out of your engine's life and making sure your investment is put to good use.
David McDavid is one of the go-to shops for preventative maintenance and auto repairs in the Plano area, and we're glad to welcome new or returning customers! Our technicians are committed to developing a long-term relationship with our customers and maintaining our excellent reputation. Our staff is made up of highly trained and very efficient certified professionals, all of whom are comfortable with working on any make and model of vehicle. Oil changes and filter replacements are a routine procedure for our people - come on by and reap the rewards of an experienced staff and friendly, helpful customer service.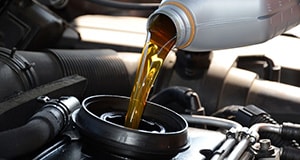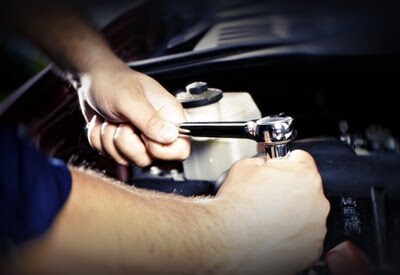 Customer Reviews


David McDavid's Plano Lincoln
3333 W. Plano Parkway, Plano, TX 75075
Serving
Plano, TX

,

Dallas

,

Frisco

,

Garland

We're also committed to making sure you understand the options available to you and your vehicle. We won't ever recommend unnecessary work, but we'll be happy to provide honest assessments and suggestions of further maintenance or potential problems that could crop up later on.
Oil Change Service
Come by David McDavid's Plano Lincoln even if you need more advanced work than a simple oil and filter change! We offer only the highest quality original equipment manufacturer (OEM) parts, ensuring that you receive a reliably high standard of quality. These parts are designed specifically for your car, rather than being the more generic designs of aftermarket parts, and we believe we can stand by the reliability and quality they offer.
Give us a call or stop by today! We're looking forward to doing business with you, whether your needs are large or small, and developing our working relationship with you.