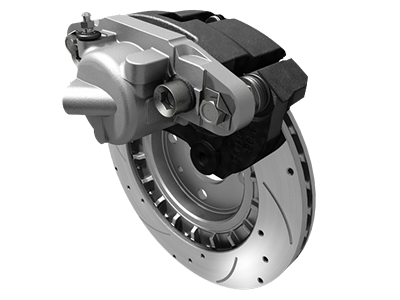 Brake Service
David McDavid's Plano Lincoln wants to help you save money on your next brake service. Check our website specials, call us or visit the service center to discover great discounts, promotions or incentives.
Compare Prices
Auto Service
| David McDavid's Plano Lincoln | | | | |
| --- | --- | --- | --- | --- |
| $84.95 | | | | |
Brake service is an essential part of owning a car. The safety and security of your passengers depends on brakes that are in good condition. While it's possible to get just your brake pads replaced, it's more economical to take advantage of an entire brake service. A brake service includes a complete multi-point inspection to ensure they are in good working order. Brake service can fix a variety of issues, including a car that pulls to the side, vibration during braking, and problems with stopping.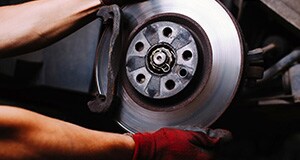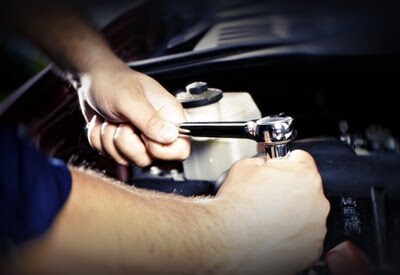 Customer Reviews


David McDavid's Plano Lincoln
3333 W. Plano Parkway, Plano, TX 75075
Serving
Plano, TX
When you get your brakes serviced, you can expect to receive expert guidance on the current status of your brakes and the components that need to be replaced. New brake pads and shoes are a basic repair service, and by getting your brake pads and shoes replaced with the initial service you can save some money. Working brakes make it possible to reduce wear and tear on the rotor and various other components of your vehicle. Don't wait until your brakes start squealing to get your vehicle checked. Come in now and protect the integrity of your vehicle.
We're glad to be part of the community that serves Plano, Texas, and our service center is qualified to help you get the most out of your visit. We are capable of taking care of all brake issues, and can make your vehicle safe for the road. When it comes time to get your service, trust the professionals at David McDavid's Plano Lincoln. We have the experience and knowledge to complete repairs on all makes and models of vehicles.
Brake Service
It's crucial that you use only original equipment manufacturer (OEM) recommended brakes and components for your repair. Our dealership is able to provide you with certified parts that are endorsed by the manufacturer. Our brakes and components can be trusted to be of the same high-quality as the original parts that came with your vehicle.
Aftermarket parts don't always have the same quality standards as OEM parts. They are made by several manufacturers, and they are designed to be used with several different vehicles. This helps the auto shop to keep costs down but at the customer's expense.